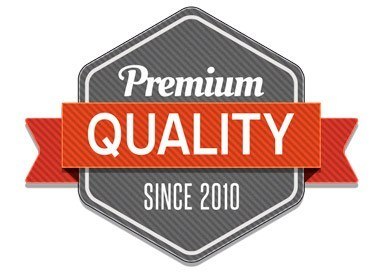 Founded in 2010, SkyToaster started with one mission, to make hosting easy for everyone. SkyToaster now has customers around the world who bring their creations to life through our hosting platform. We provide quality website hosting products that meet a variety of needs.
Customer Service
Customer service is always our number one priority. Experienced server admins respond to support inquiries quickly. From Domain Setup to Dedicated Server Configuration, our support staff will take the time to help with your specific needs.
Technical Support
All of our products include full server management. We maintain the server hardware, the operating system, server updates and much more. We manage the infrastructure so you can focus on your website.
Products
Whether you need to host a personal blog or a large business site, we have a hosting product that will fulfill all of your needs. All of our hosting products include cPanel for industry leading account management, Softaculous for one-click installations, KernelCare for rebootless kernel updates, and automatic rolling backups.
A Note from Our President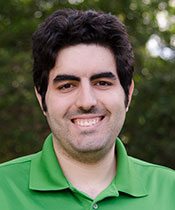 Salvatore Sodano
Founder & President
Hello,
I'm Sal Sodano, President of SkyToaster. I want to personally welcome you to our company. We've been providing premium hosting products since 2010 and I am confident we have the right product for your website hosting needs. Give us the opportunity to impress you with our product lineup and attentive customer service.